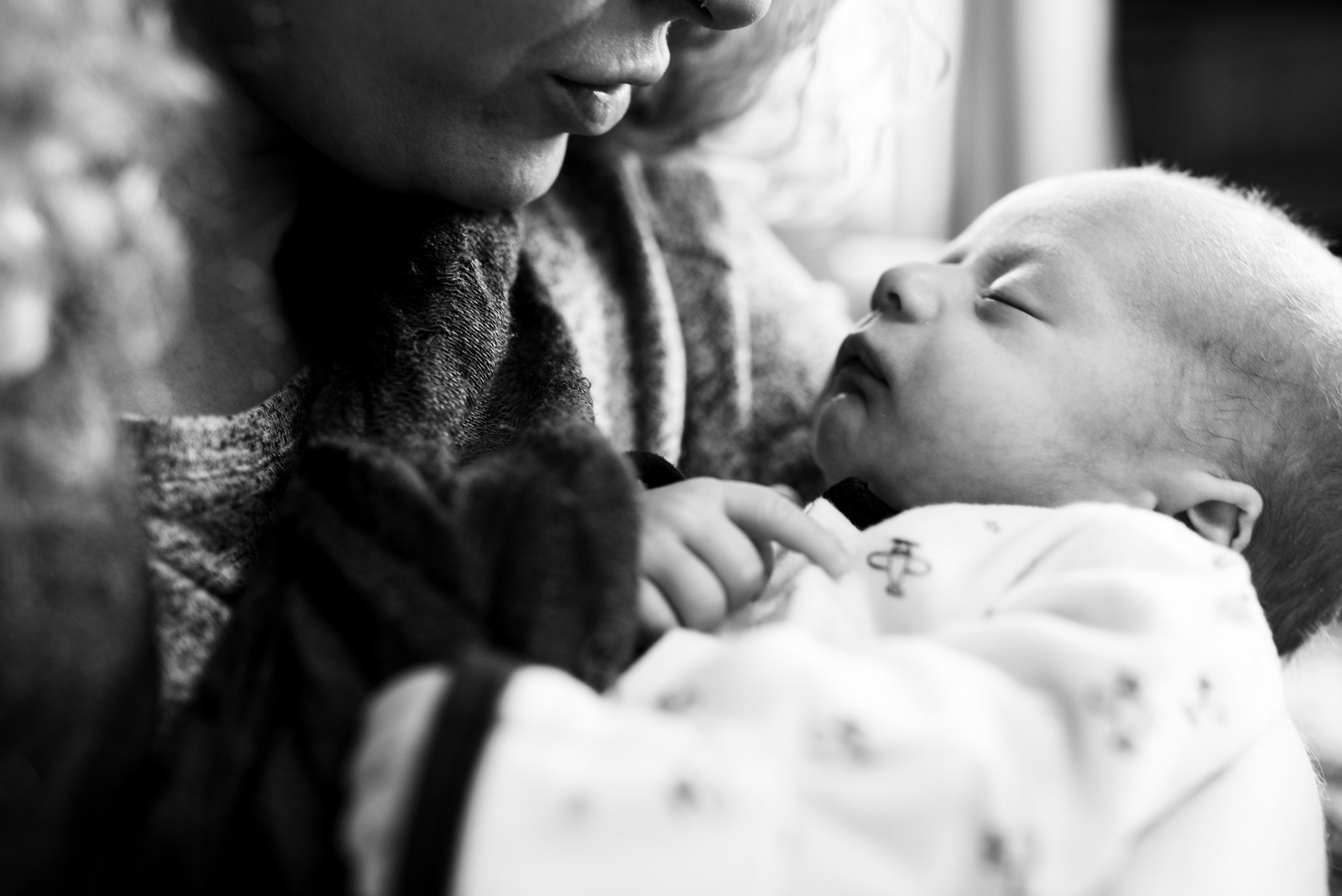 The moments that define you.
Here at Wild Decoeli's Photography we strive to document all those moments that define you as individuals and as a family, in the most organic way possible.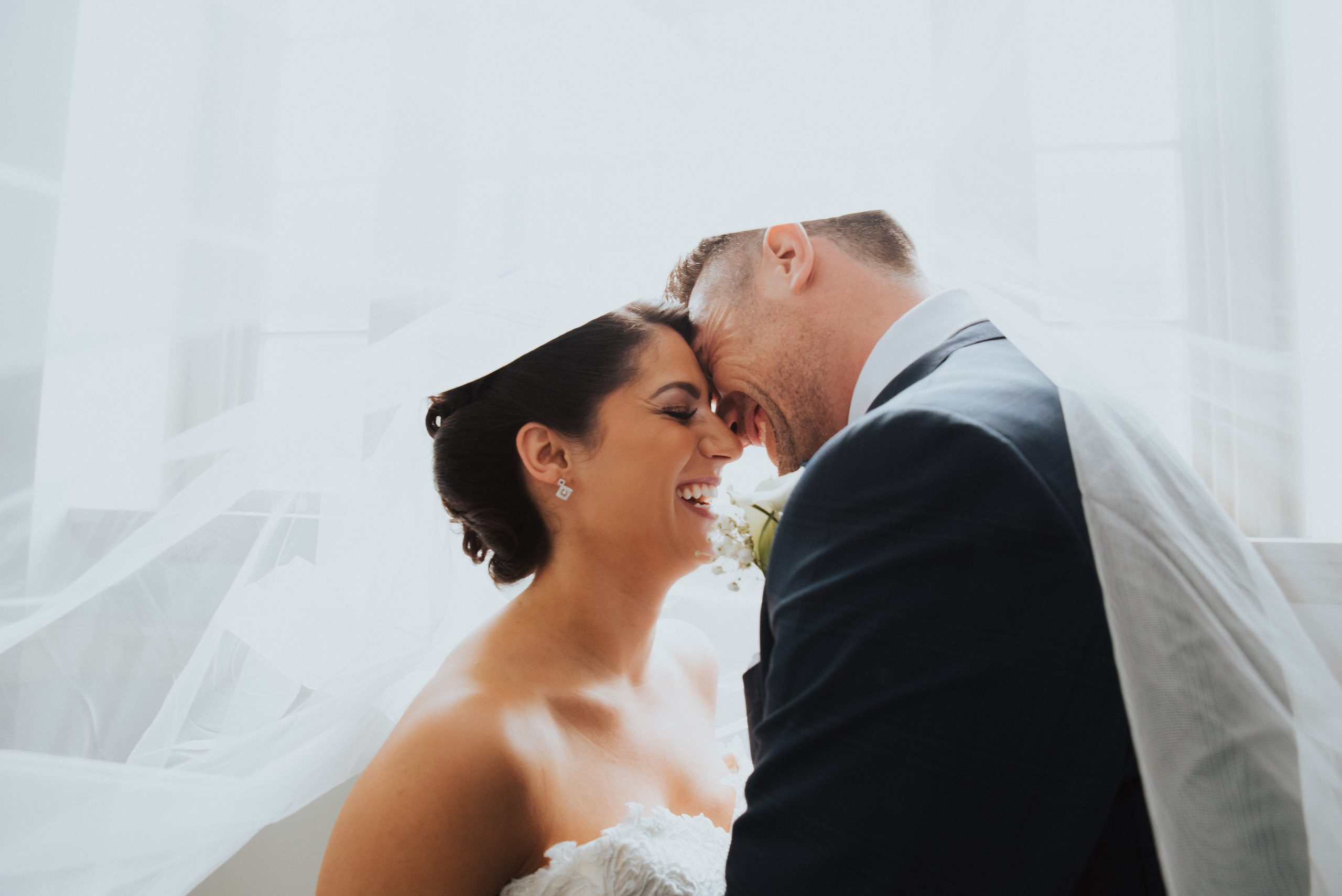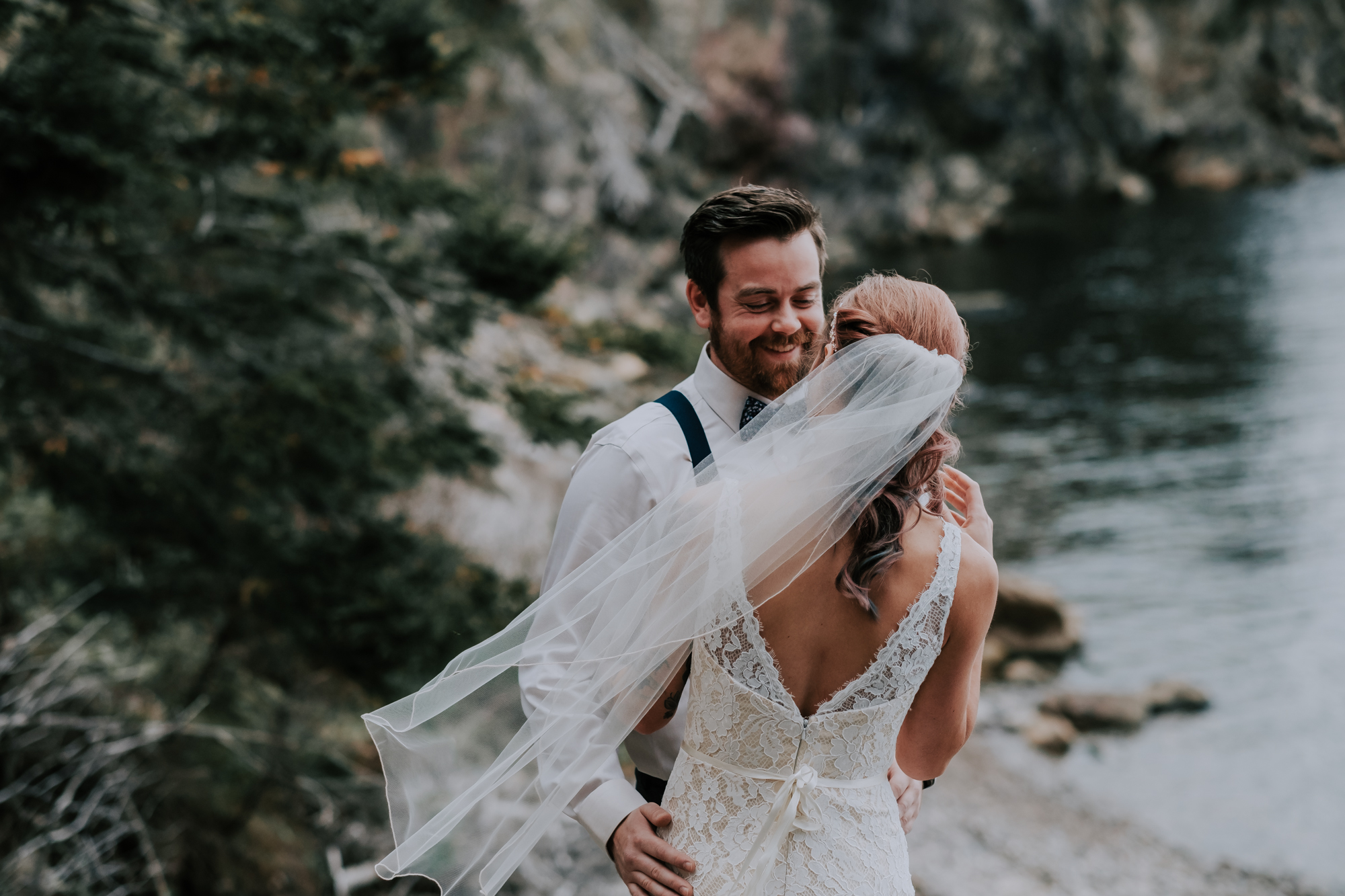 Our half day wedding package is one photographer for a 6 hour customizable timeframe that we work together on to find what best suits your wedding day. Contact for the finer details.
Our full day wedding package includes two photographers and a complimentary engagement session. Contact for the finer details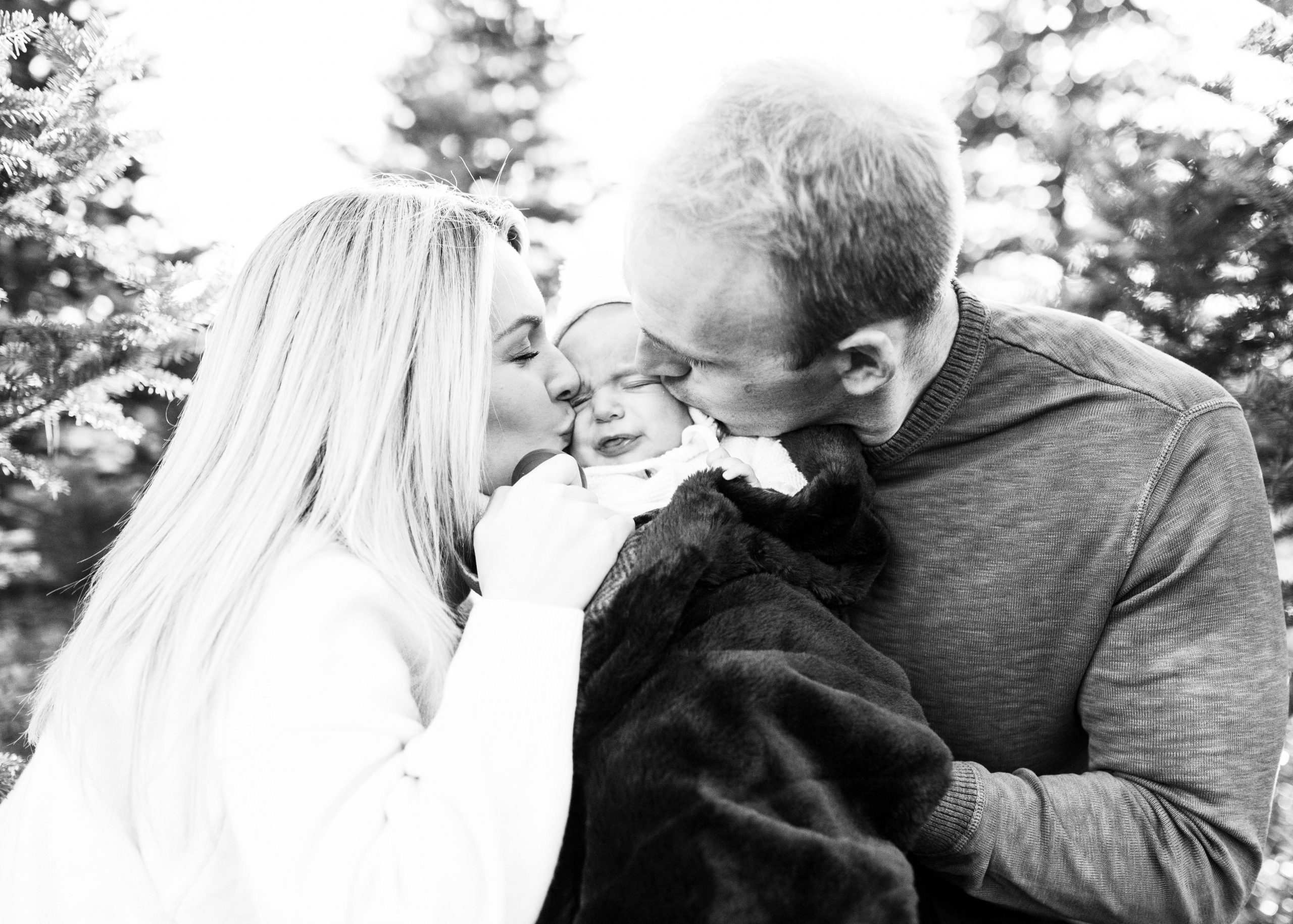 Family sessions for us are such a special opportunity for us to be invited into your most important space that is your family. Having three children of our own, we understand the importance of documenting those people that mean the most to you. Reach out and let us know about the special moments you want captured.
Home sessions to family reunions.
- "It genuinely did not feel like we had hired a photographer, it felt like we had a good friend shoot our wedding, which was really special to us"
Here at Wild Decoeli's Photography, it is so important to us that you feel comfortable with who we are and that we are more of a friend or extended guest than the photographer that you found online and hired. We find, in our experience the more you can embrace this, the more successful the whole experience and outcome ends up.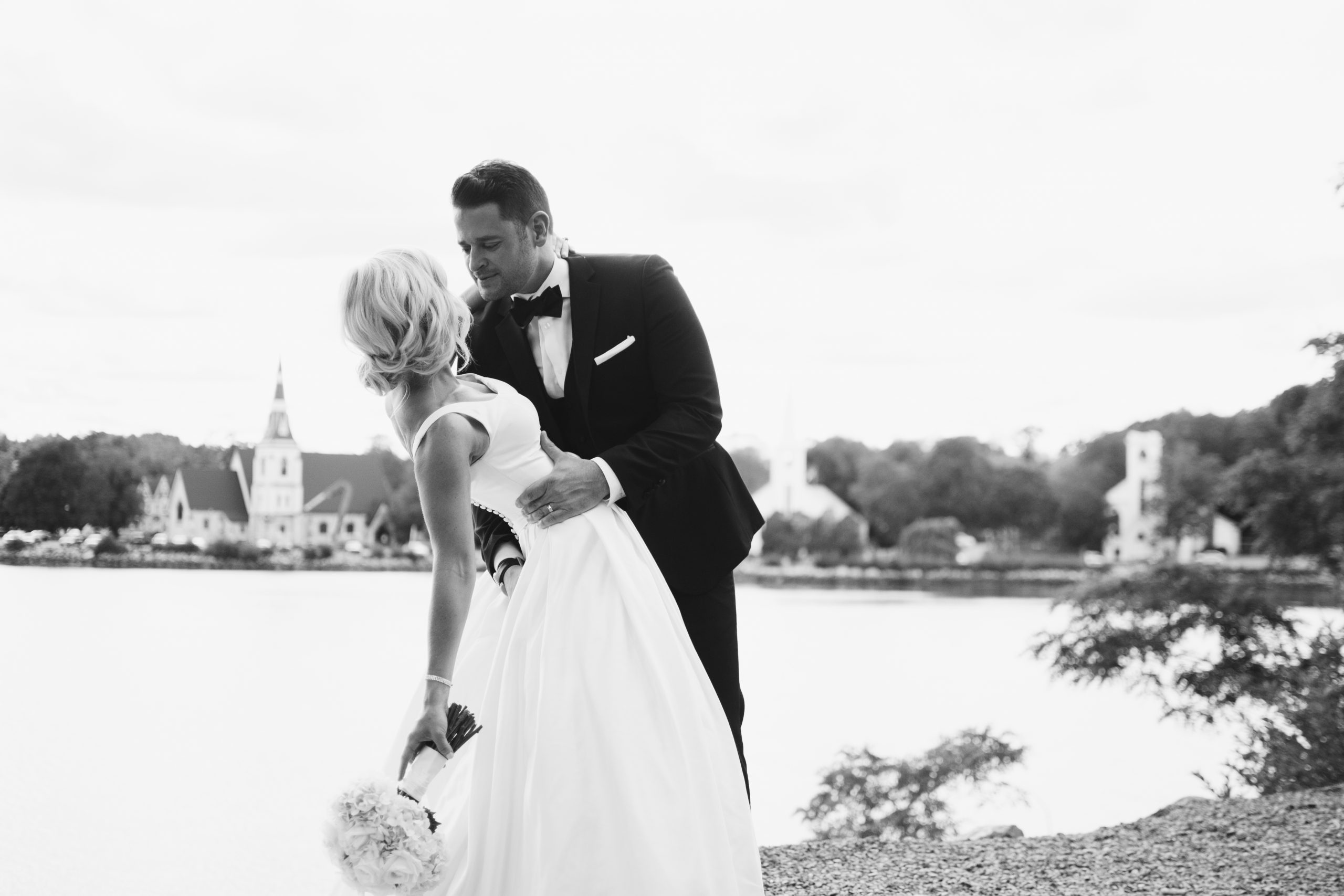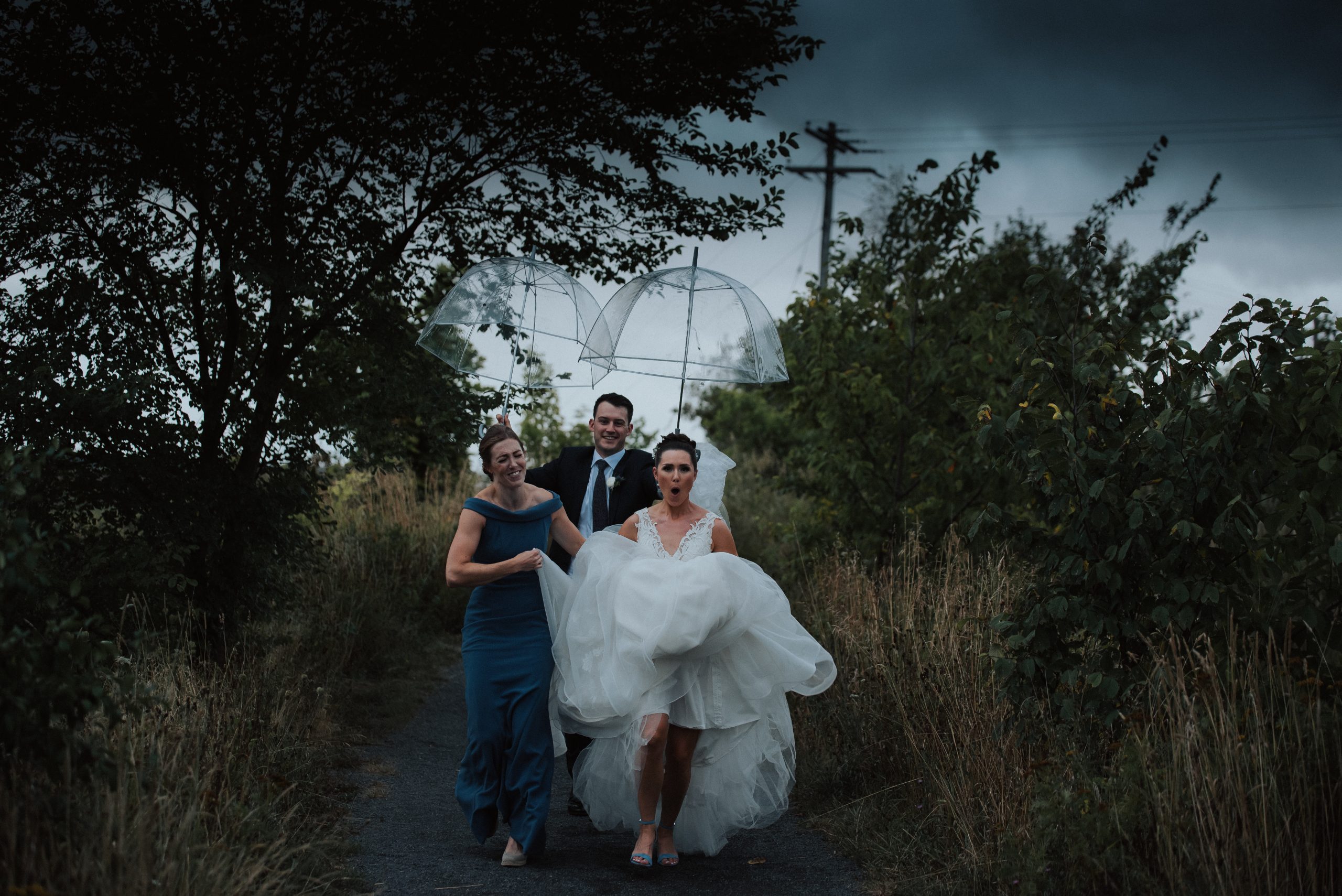 After we got engaged, we knew right away that we wanted to have Rob capture our wedding day. Not only does Rob have a big personality, he has a big heart and we knew he'd be the perfect addition to our day. Rob and Katie arrived at our venue at 8 AM to begin shooting and they didn't leave until the last person left the dance floor.
Neither one of us love having our picture taken so Rob was able to capture us candidly with our loved ones during the poignant parts of our day and make us feel completely comfortable. Rob's creative I and our shared love for the ocean resulted in many incredible shots from our big day.
Rob delivered our photos right away and after carefully combing through each one, we cannot choose our top five favourites as they are also special and unique. Rob is a true talent!
Rob was everything we hoped for in a wedding photographer. We hit it off from the very beginning. His professionalism, and approach to wedding photographs was fantastic. He was able to capture true moments instead of generic stage scenes. He has an amazing ability to position himself in such a way that he catches a perfect moment while still Having it feel like he isn't there. That's an impressive skill given how tall he is! He was extremely patient with us, and rolled with the punches when we had a tropical storm on the wedding day. He adjusted shoot plans on the flight, and got us the types of pictures and moments we were looking for. Running around Wolfville for an hour, avoiding rain storms, planning where we could get great photos was one of the best parts of the day. He knew when to leave us alone for some privacy, a new one to come suggest a certain type of shot. I genuinely did not feel like we had hired a photographer, it felt like we had A good friend shooting our wedding, which was really special to us. Then we saw the pictures! Firstly his turnaround time was very fast. He gave us a few teasers almost immediately, and it wasn't long at all before we had our pictures. They are absolutely stunning, and speak for themselves. Our wedding was almost a year ago. The flowers have all died, the food is eaten, the wine is drunk, the guests have gone home, but these astonishing photos are with us now forever. We would recommend Rob without a moment of hesitation.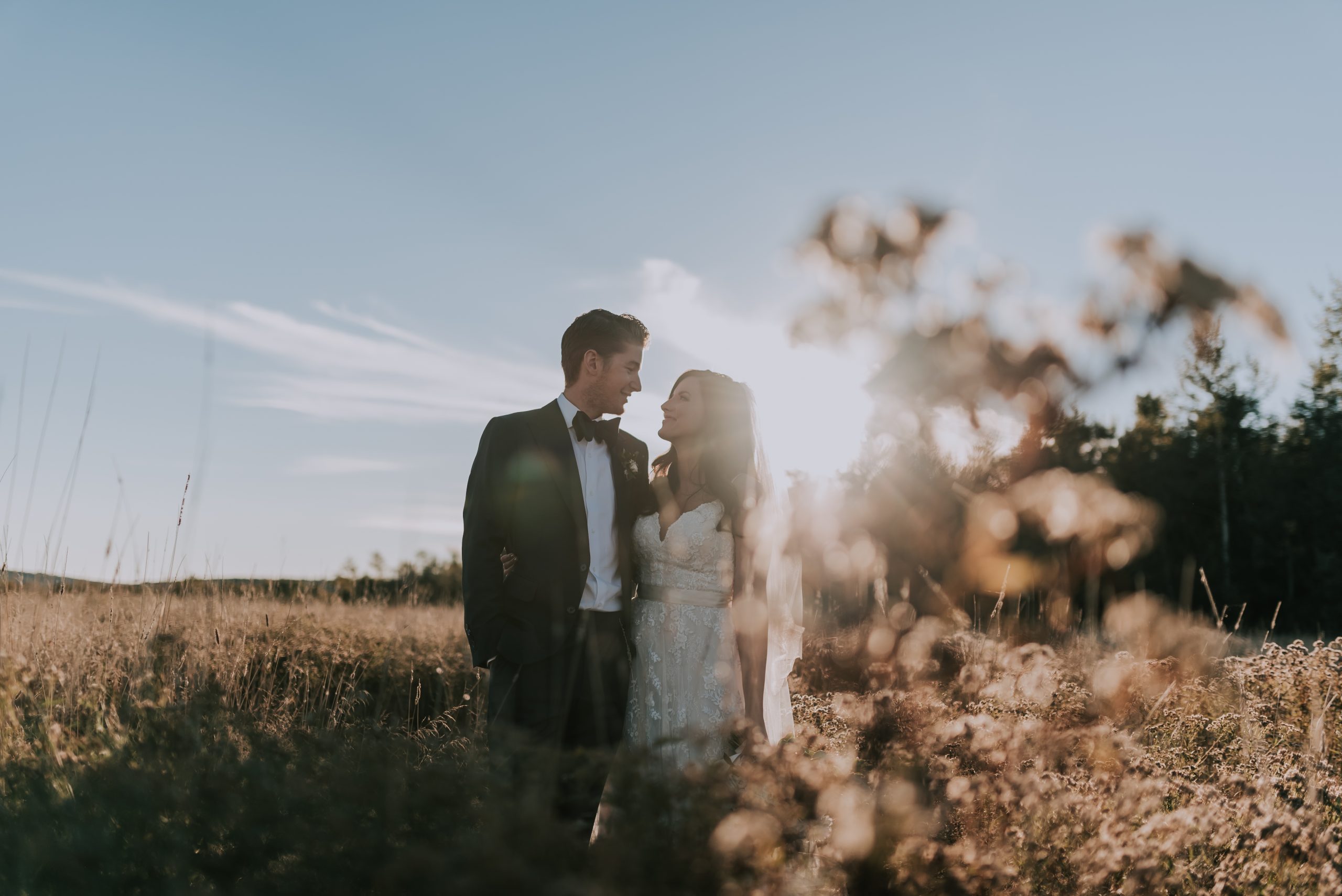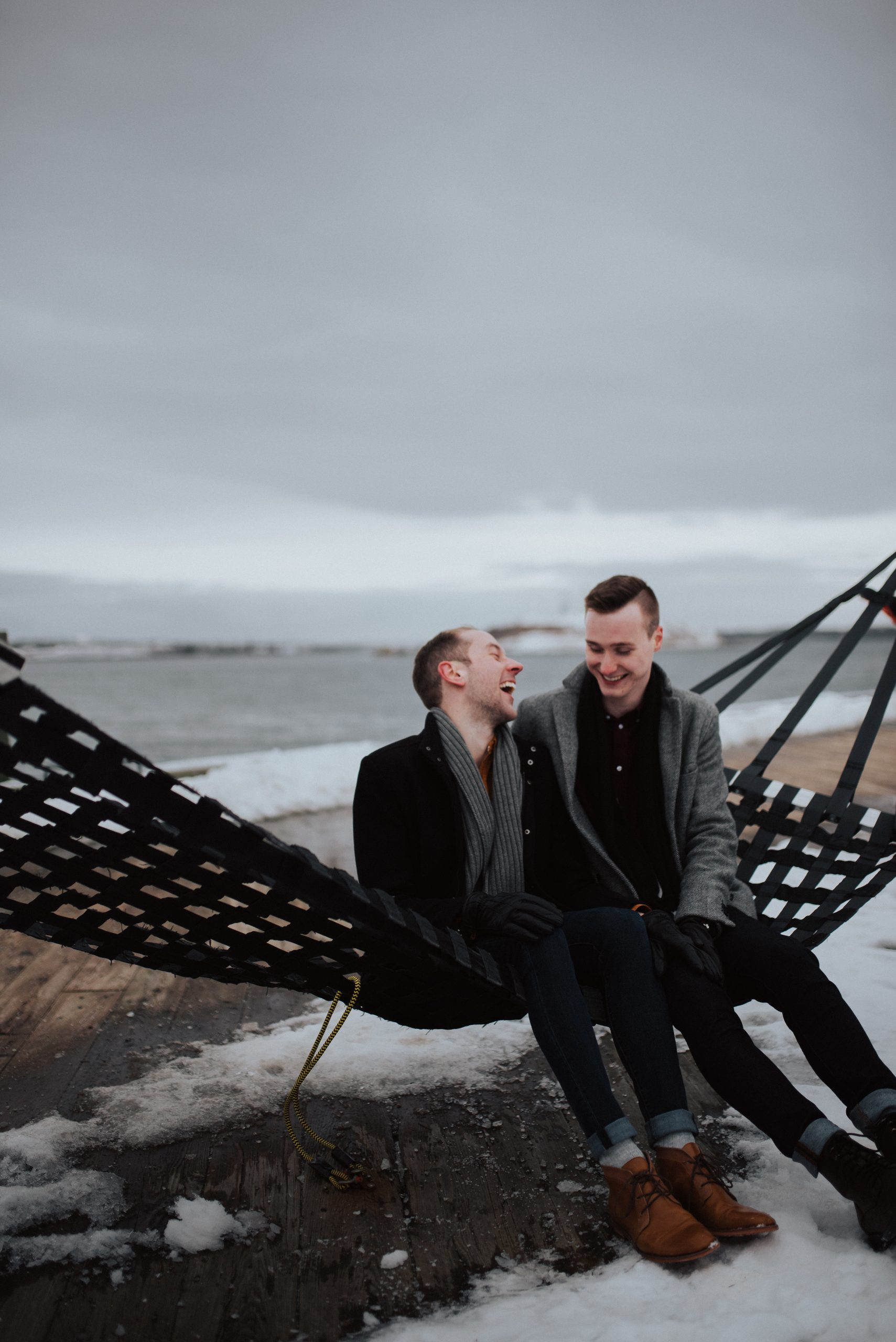 Choosing your wedding photographer is a big deal. My mom once told me that "your memories and your man are all you keep from your big day!" Rob and Katie were amazing. They captured our day so beautifully. From sweet moments between grandparents, to giggles at the alter, and hilarious action shots from the dance floor, they captured everything. I'd highly recommend inviting them to join you and your family in the special moments so you can keep your memories.
Our experience partnering with Rob and Katie was everything we were hoping for when hunting for a photographer for our wedding. Going above and beyond our expectations, Rob and Katie put us completely at ease. With their creative direction, we received a beautiful package of photos that perfectly encapsulated our relationship. At the end of our shoot, we left feeling like we had made two new friends. Having received a taste of what's to come during our engagement shoot, we cannot wait to partner with Rob and Katie for our wedding in October.