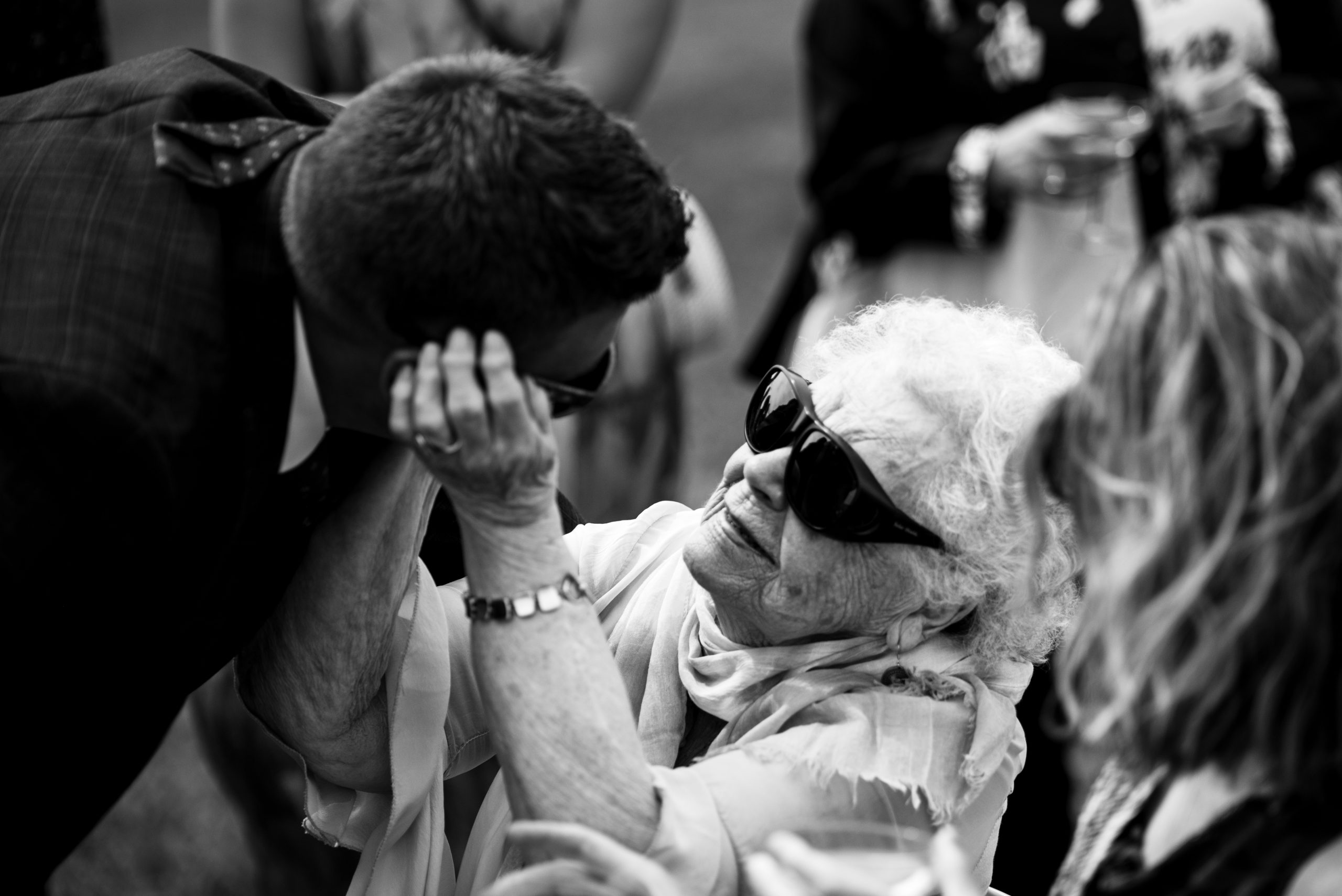 Wedding, Lifestyle and Beyond
From your engagement session, to your wedding and beyond. Let us be there to document all that defines you.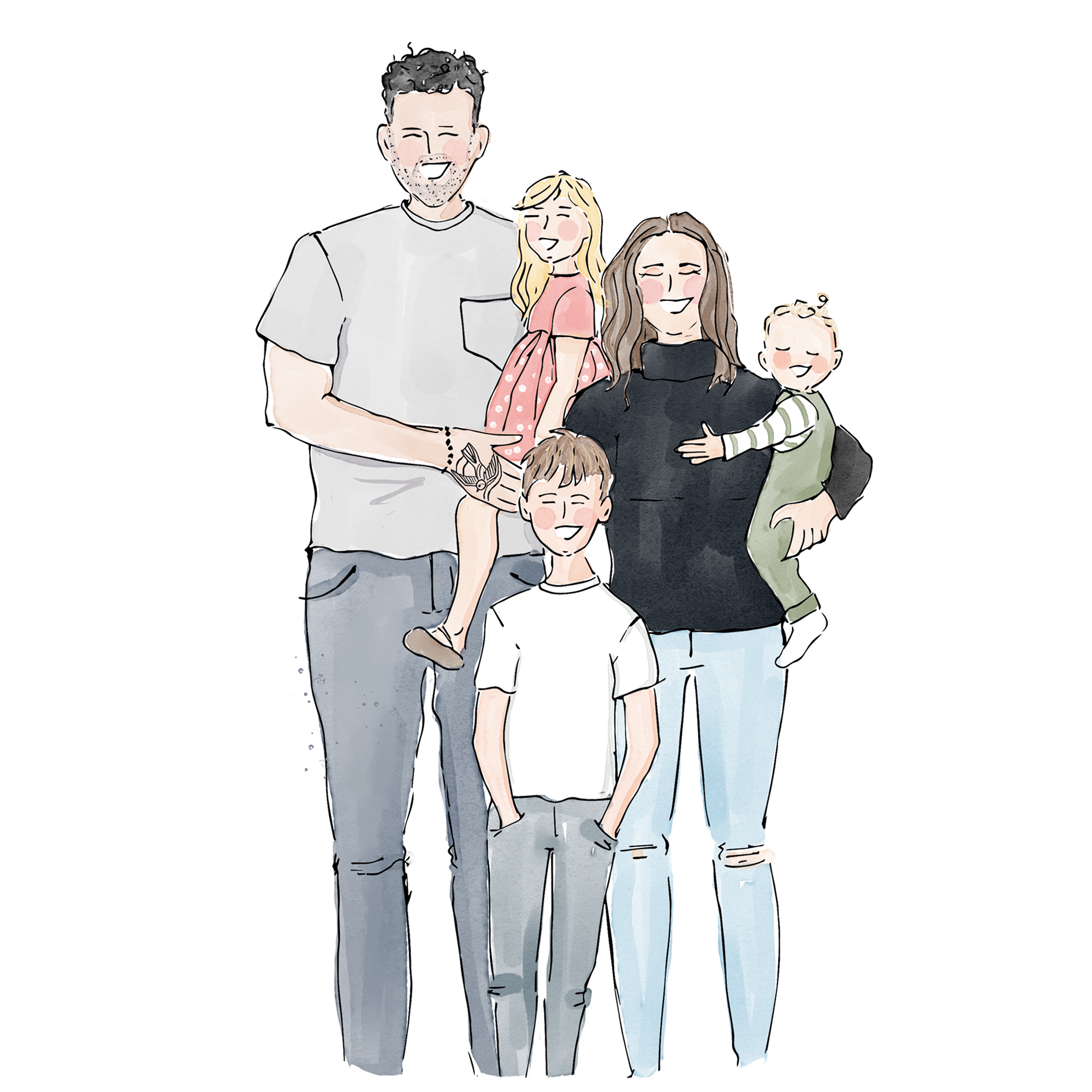 Welcome to Wild Decoeli's Photography!
We are Rob and Katie Rose Decoeli (de Chell ee). We started Wild Decoeli's Photography to bring our clients documentary style photos at an affordable price, while making you feel comfortable and at ease with the whole process. We like to get to know all of our clients on a personal bases through meetings, emails and the sessions themselves to achieve this comfort level. To know a little about us and why we love photography, and wedding photography more specifically, here it is. The BIGGEST reason we do what we do is for the simple opportunity to be invited into your lives for however brief a moment of time to capture what is most important to you.
Personally, Katie and I are raising our 3 children on the South Shore of Nova Scotia, where in our down time we are slowly restoring our century craftsman home. We enjoy a simple slower way of life and hope to transition to owning a small farm in our future.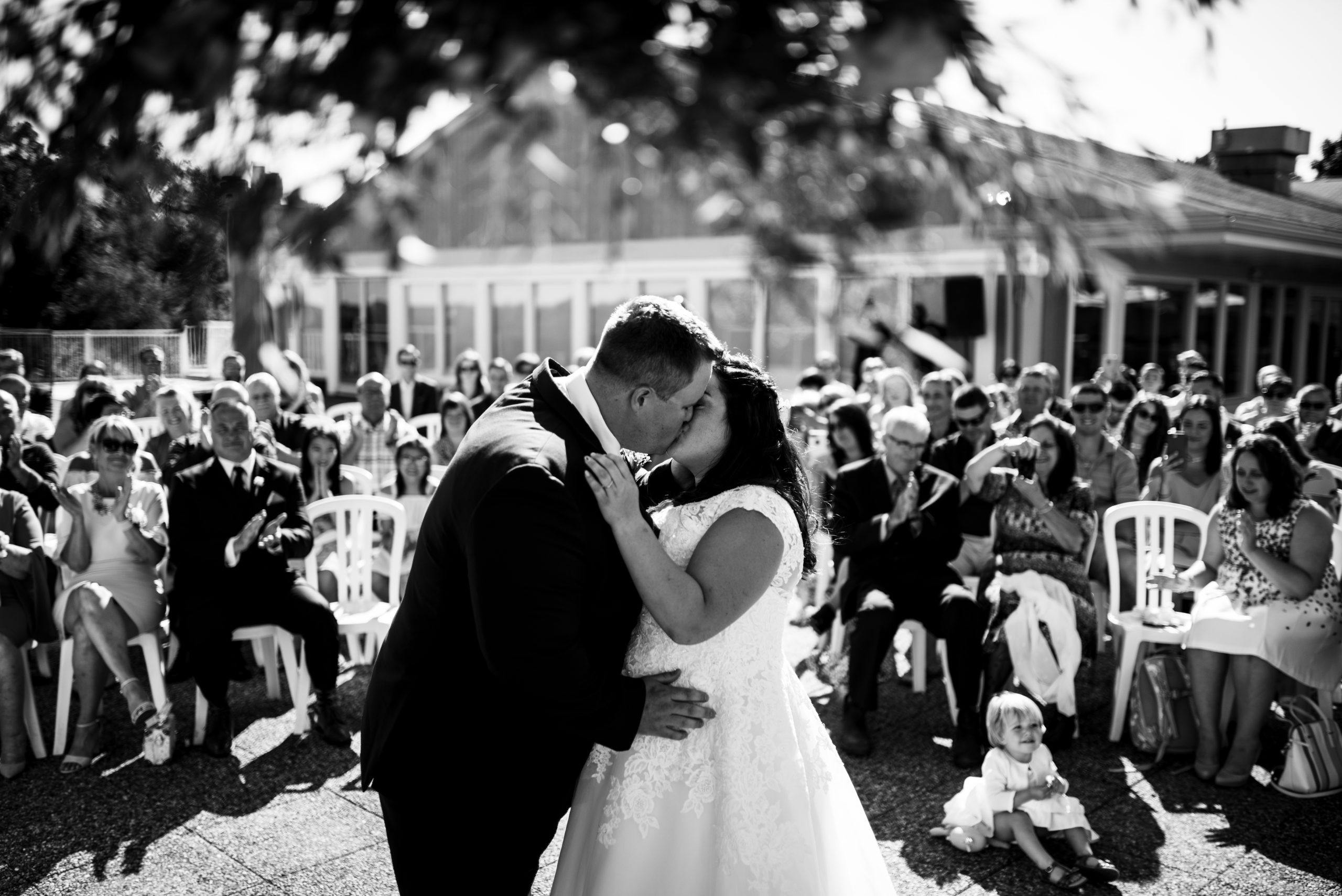 With a focus on the candid moments that happen on your biggest day, come explore how we document everything from getting ready with your closest, to the last dance.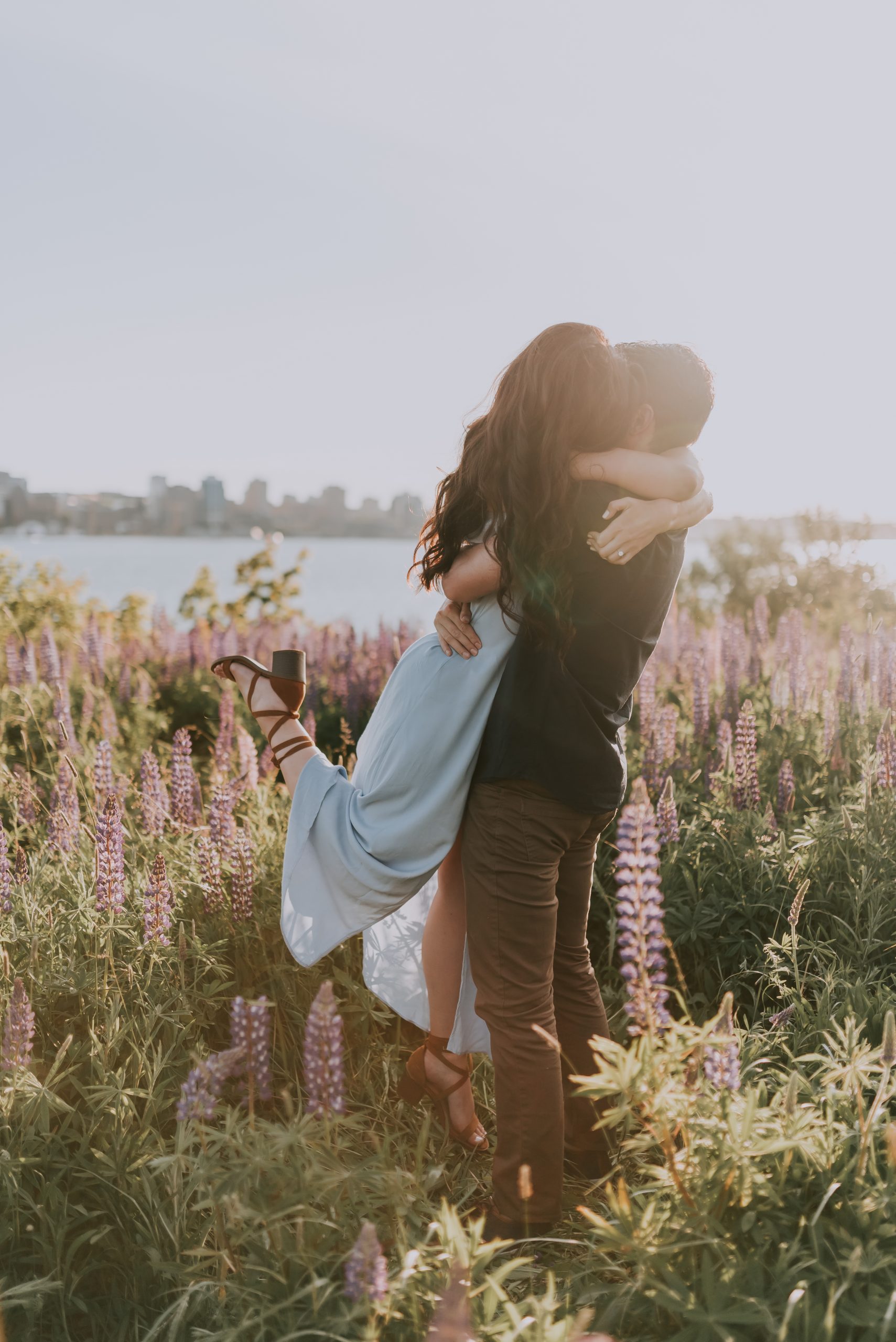 As the doorstep to your wedding day, engagement sessions are the BEST way for us to get to know each other. Take a look at what we mean.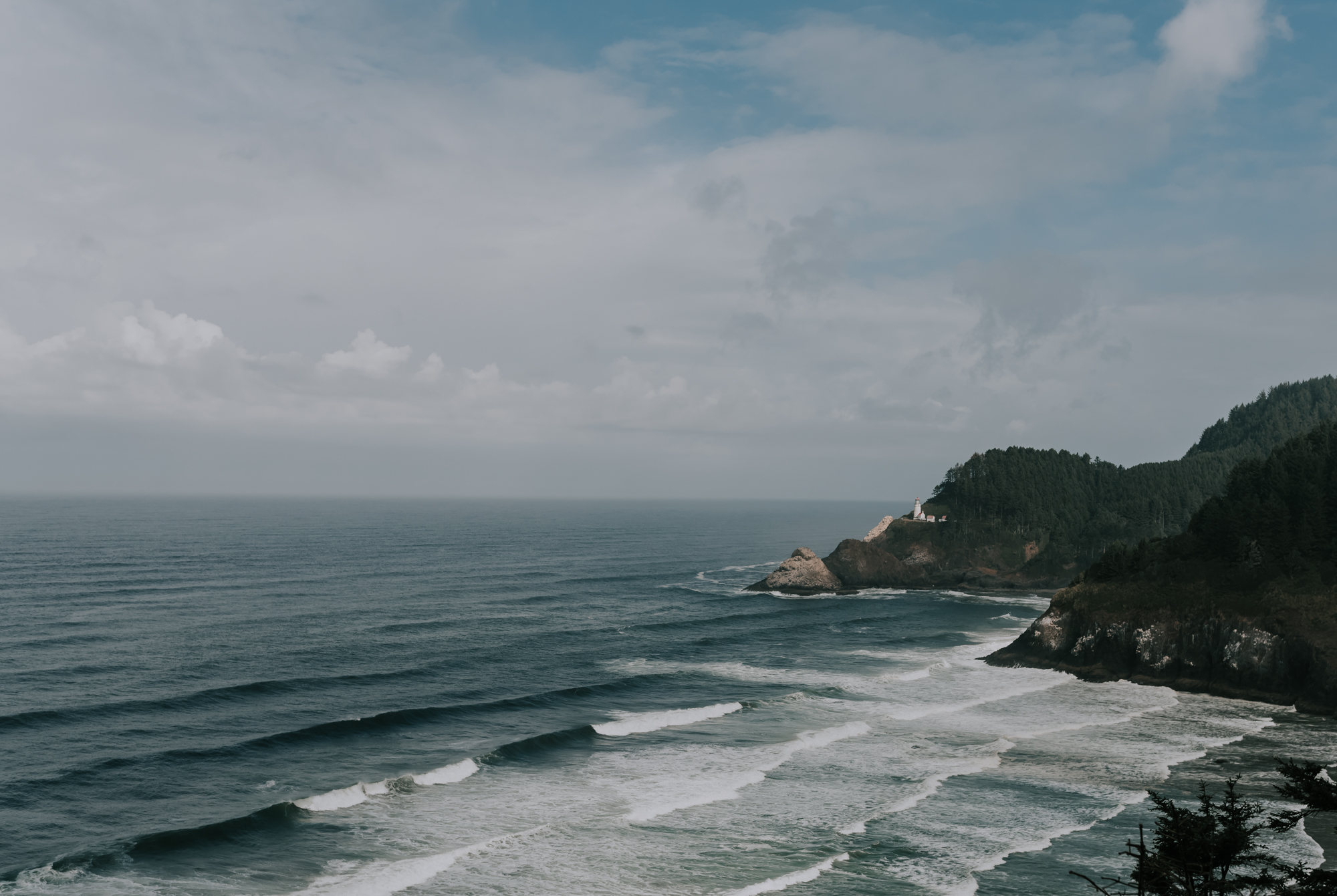 Our dedication to you starts at the very beginning with the first emails and carries all the way through far past you receiving your final album.
Often in photography, quality can speak for itself. Here, quality goes far past the photos themselves in the way that we conduct ourselves before, during and after your wedding.
Even when it comes to having those tough conversations, we always stay true to our integrity even when it's not something you want to hear.