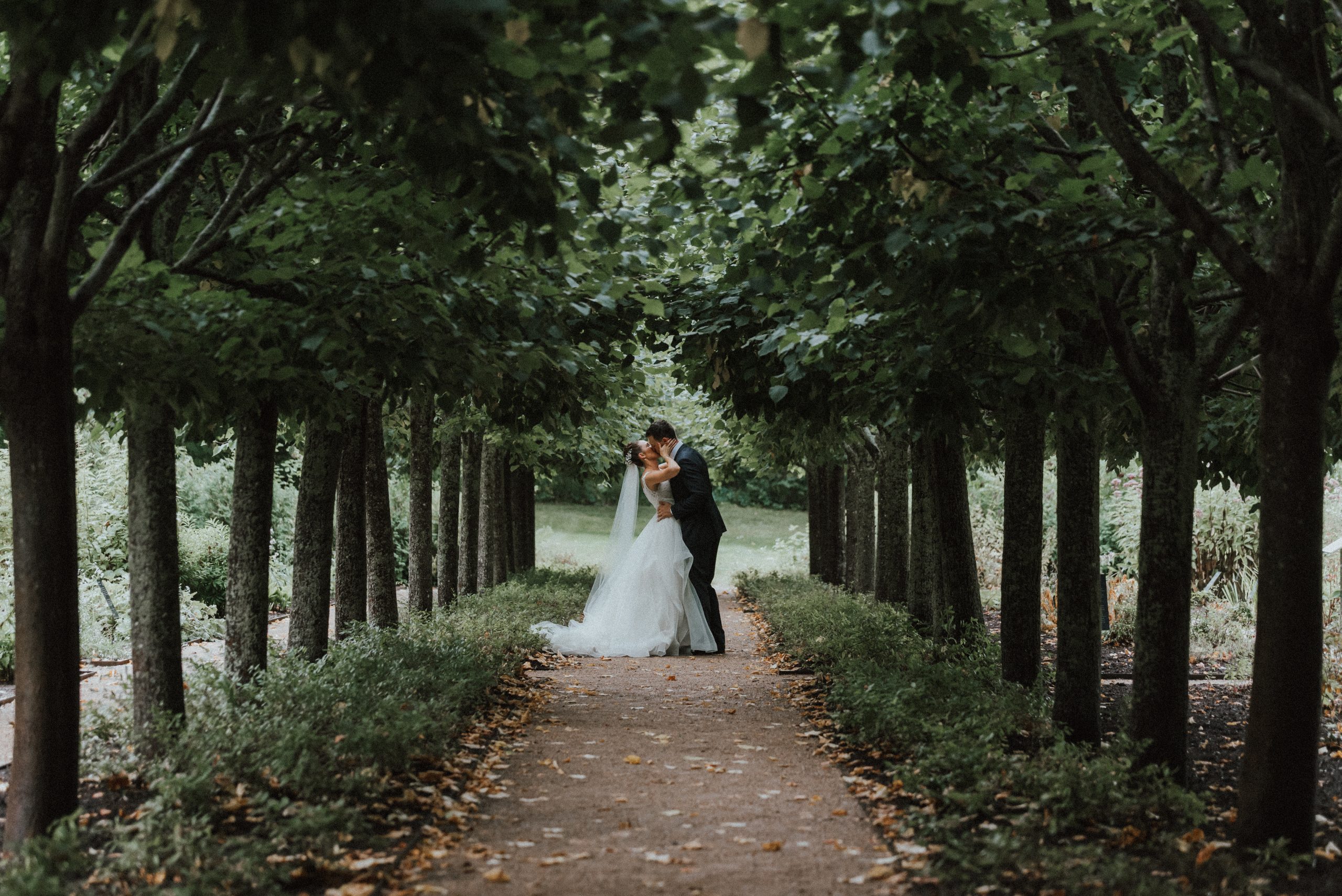 Documenting the moments that define you...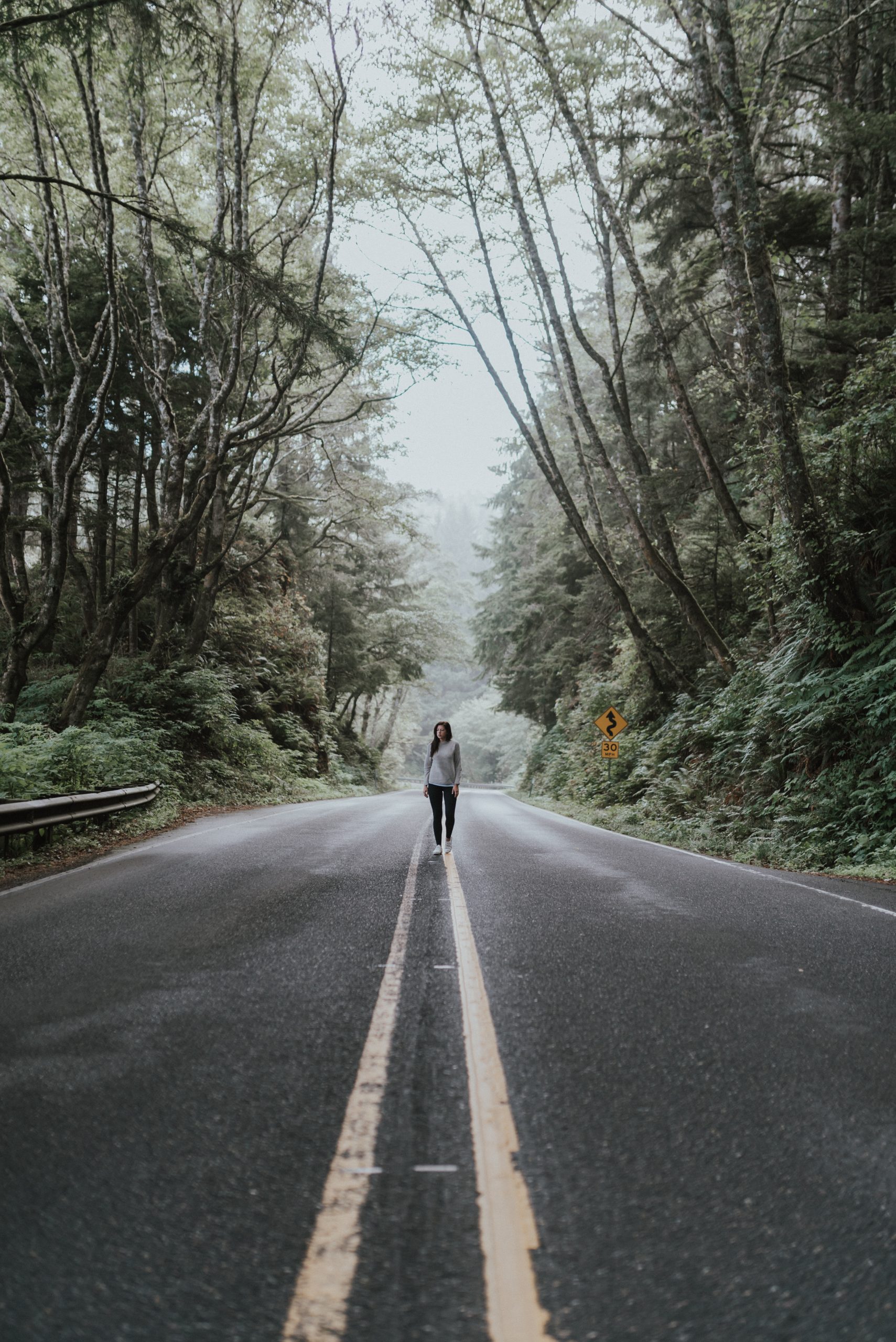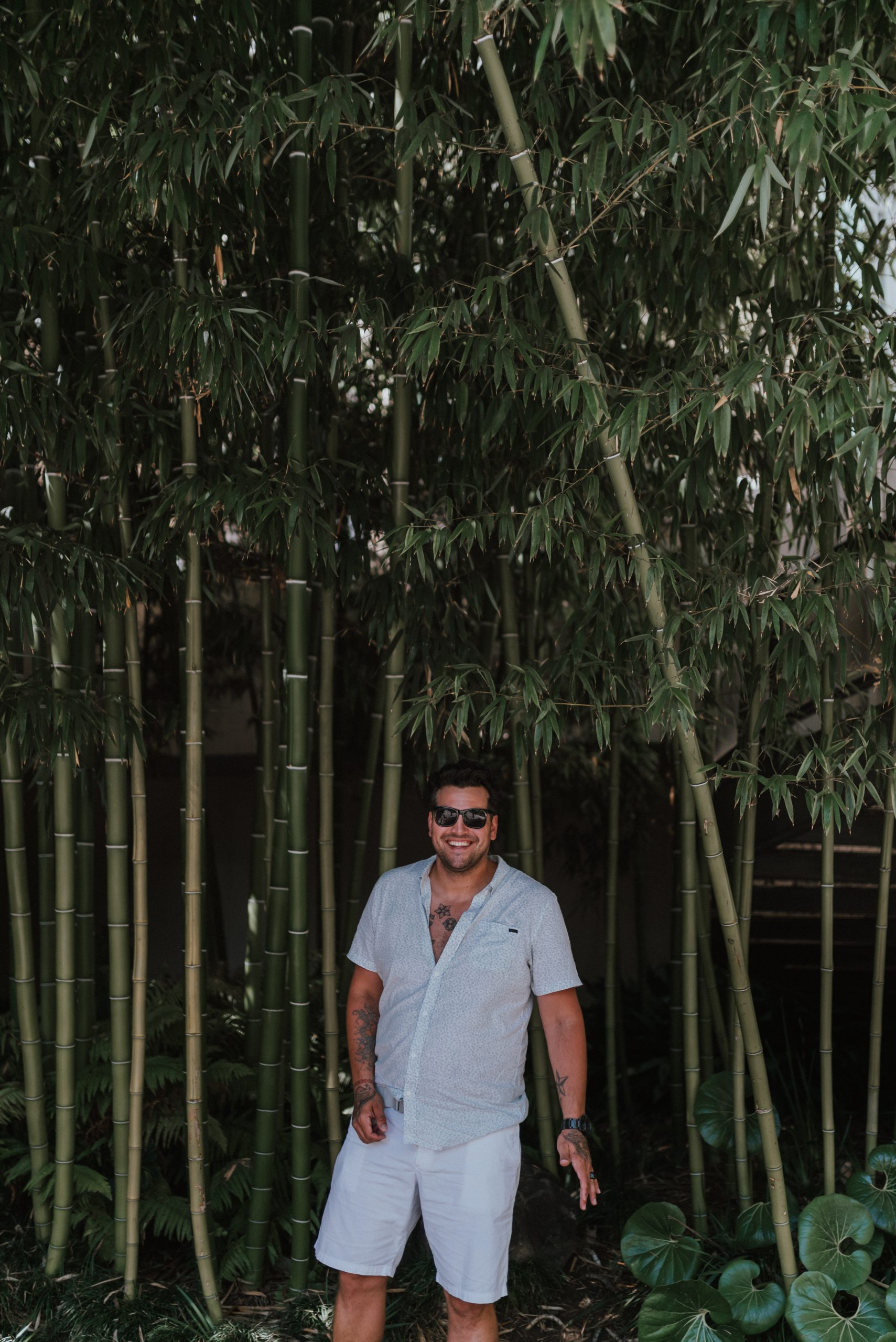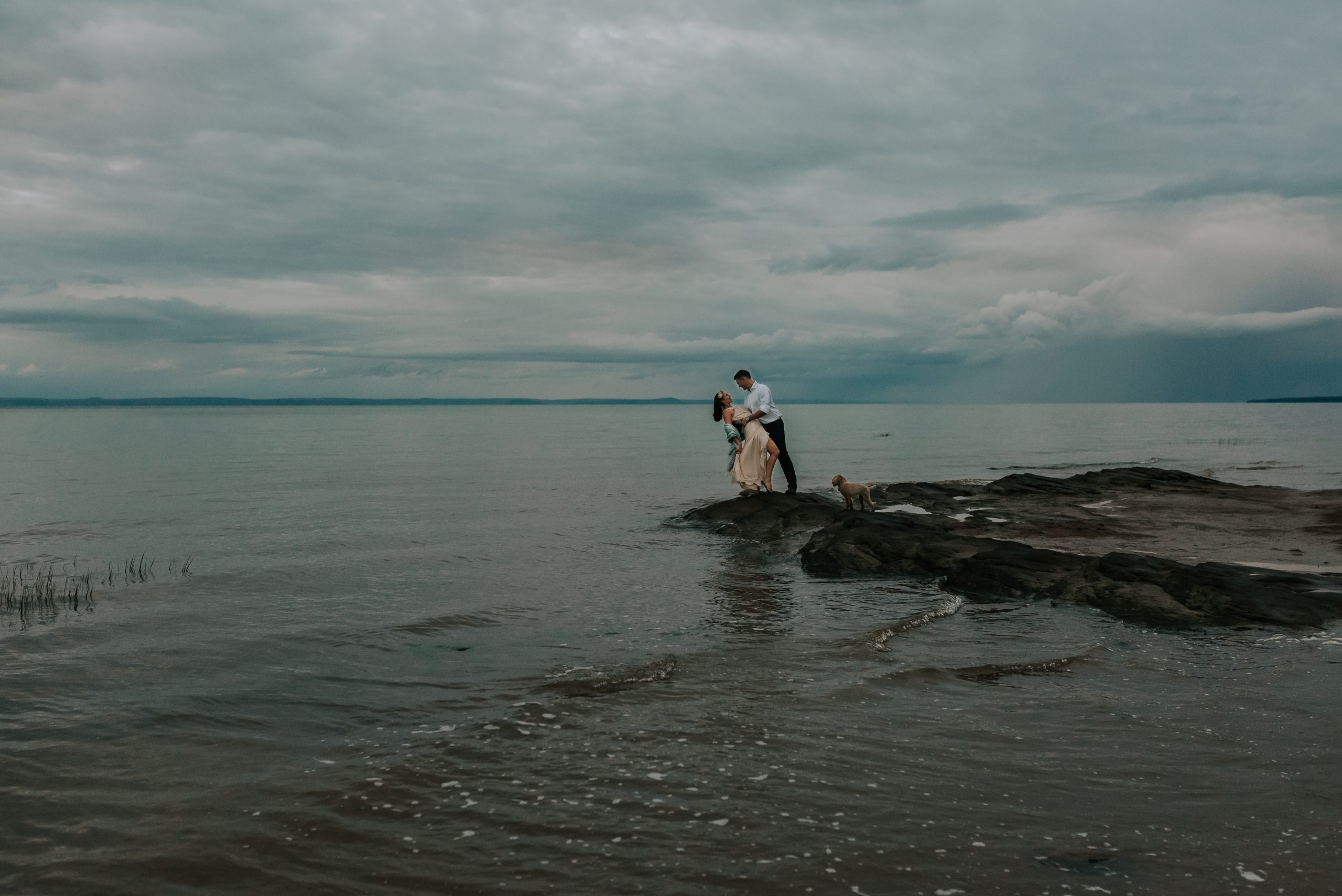 Unsure of what direction you want to go with you photos? overwhelmed with all the options out there? We are always glad to jump on a video call and help, even before we talk bookings and packages.
Come take a look at how we can fit into your wedding day and beyond
Our experience comes from our clients satisfaction, as well as the continued growth of constant learning within an ever changing industry
Reach out and let us start chatting about your vision.